I'm hard at work on my next book, and it's all about revenge–I think–and about a woman scorned. They get a bad rap, sometimes, and I'm hoping that you will be able to understand where my protagonist is coming from and perhaps even root for her. This story is so new that it doesn't even have a title yet, but I'm hoping to have some more info for you next time. An excerpt, perhaps? Would you like that?
Would you like to read excerpts of Works-in-Progress?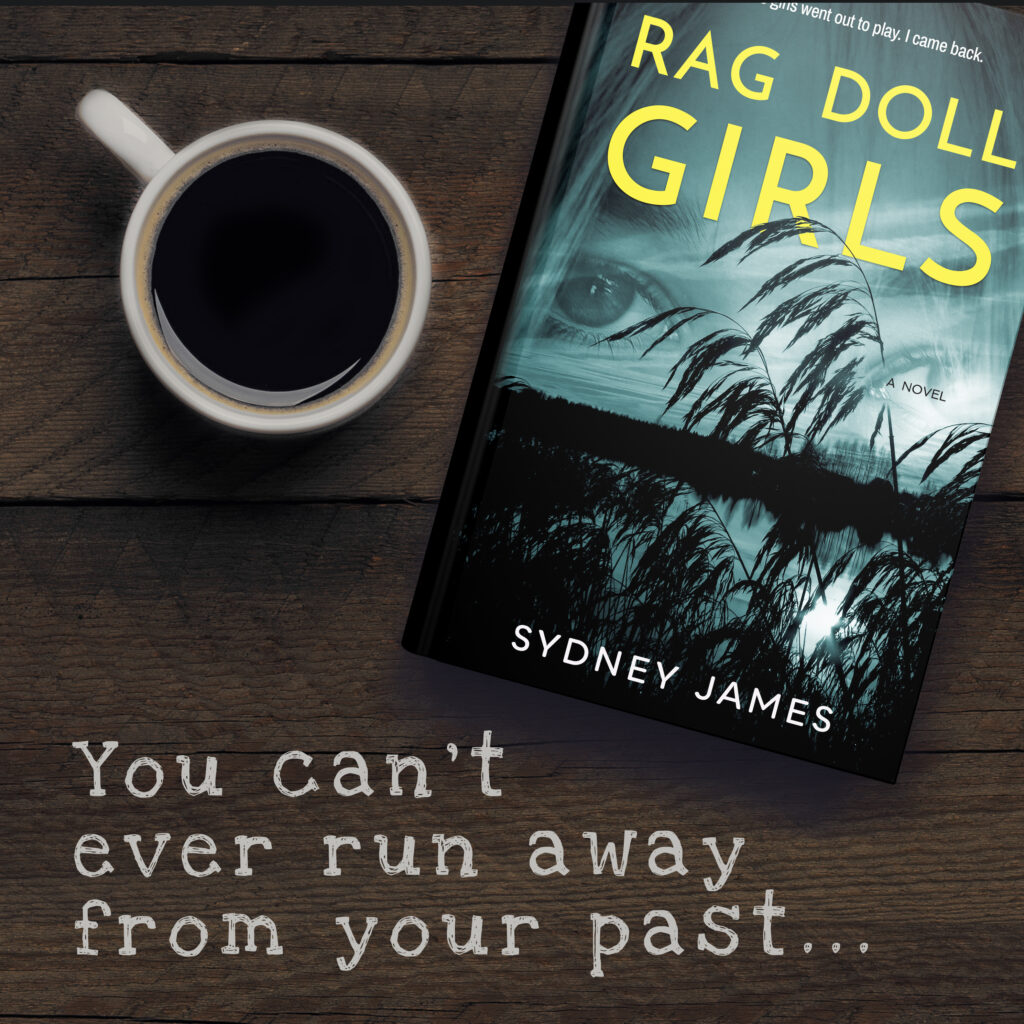 Rag Doll Girls had been out for almost a month now, and I'm so happy with how well it has been received. It was a challenging book to write, but the struggle is so worthwhile when I hear that the story and the characters resonated with the readers.
---
My short stories are part of a couple of promos on BookFunnel this month. If you've already read my books, there are sure to be some other titles that might interest you.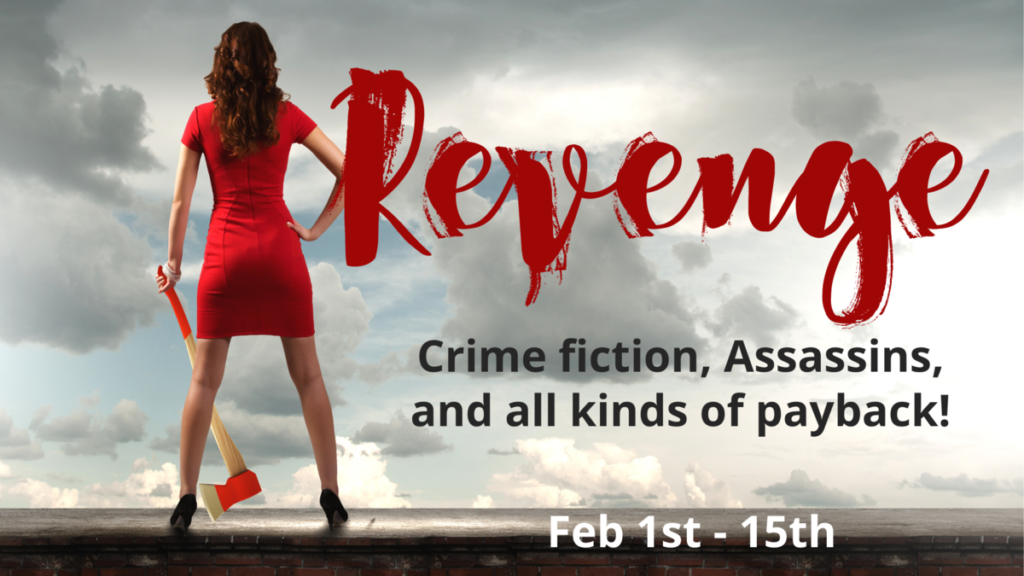 Both Slaying the Dragon and The Other Woman's Child are featured in Revenge along with other books on the same theme. If you are a fan of poetic justice and karma, this might be for you!
---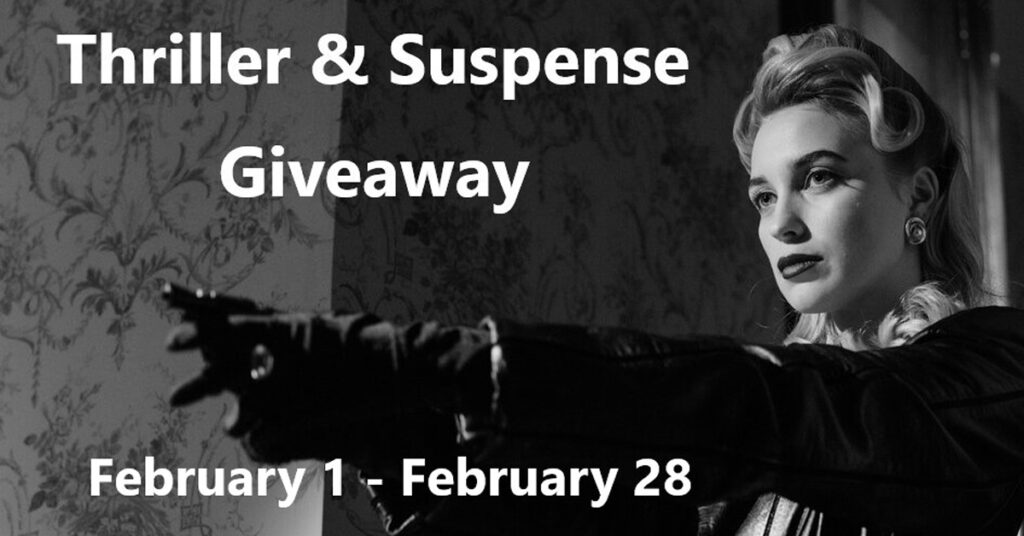 Slaying the Dragon is also a part of February's Thriller & Suspense Giveaway. Plenty of thrilling reads to fill up your e-reader absolutely free of charge!
---
I need to get back to writing. For inspiration, I'm listening to this song on repeat. So much emotion packed into just a few minutes!
Until next time!
/S